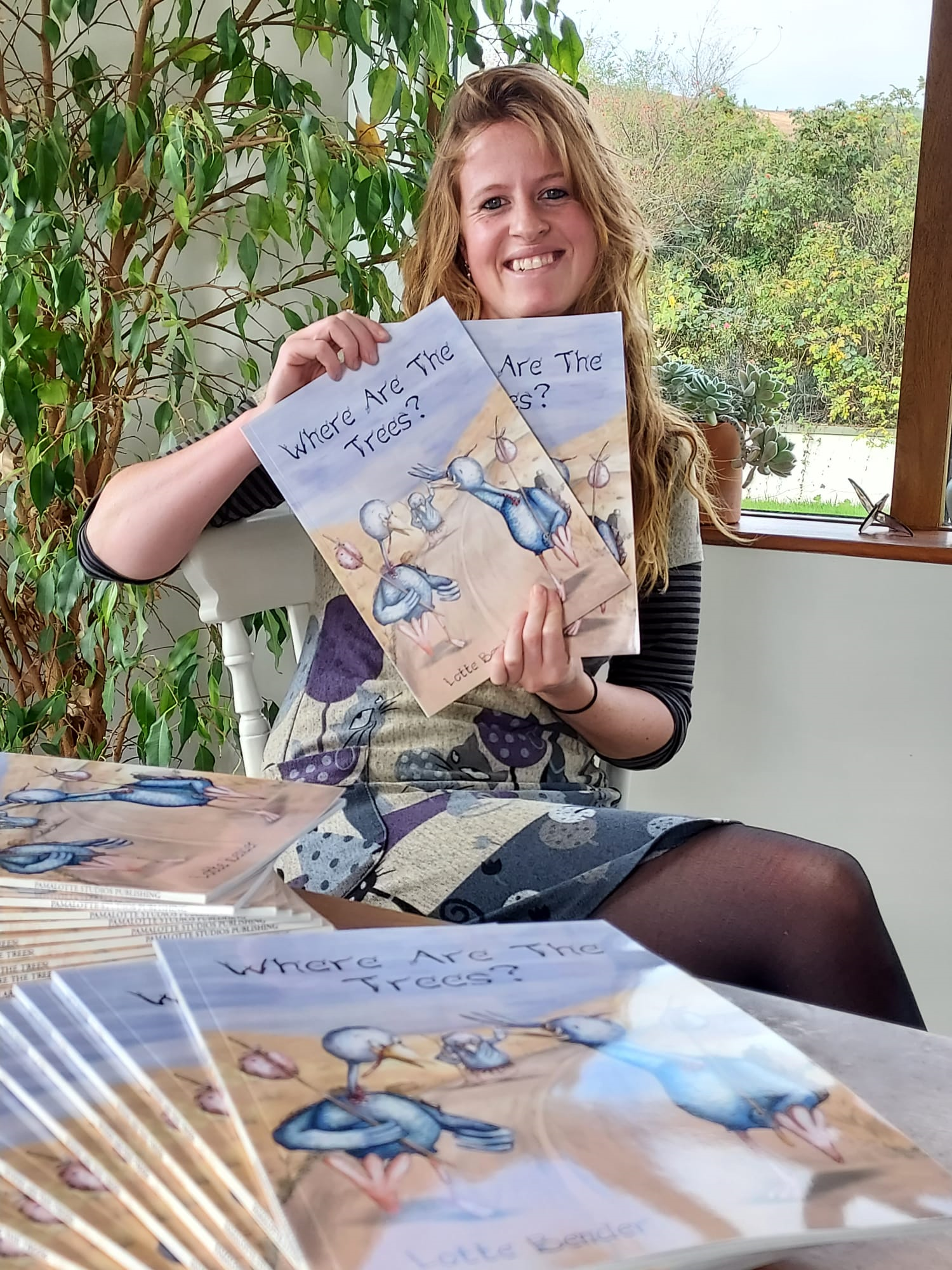 Where are the Trees? is an adventure story with an environmental theme.
Pip and Peter are two turkeys who have never seen a tree!
After hearing about trees from their grandpa, they want to find one and see it for themselves. They set out on a journey full of adventure.
But will they find a tree? And who will they meet along the way?
ISBN: 9781739961305
Format: Paperback
Available now from the following Book Stores and Shops
Quay Books – Limerick City
Crescent Bookshop – Crescent Shopping Centre – Limerick City
O'Mahony's – Limerick City
Post Office – Kildorrery